Easier to get new students
Generate leads with new widget
It is now even easier to register new students with the leads widget. Paste it on your website and you're done.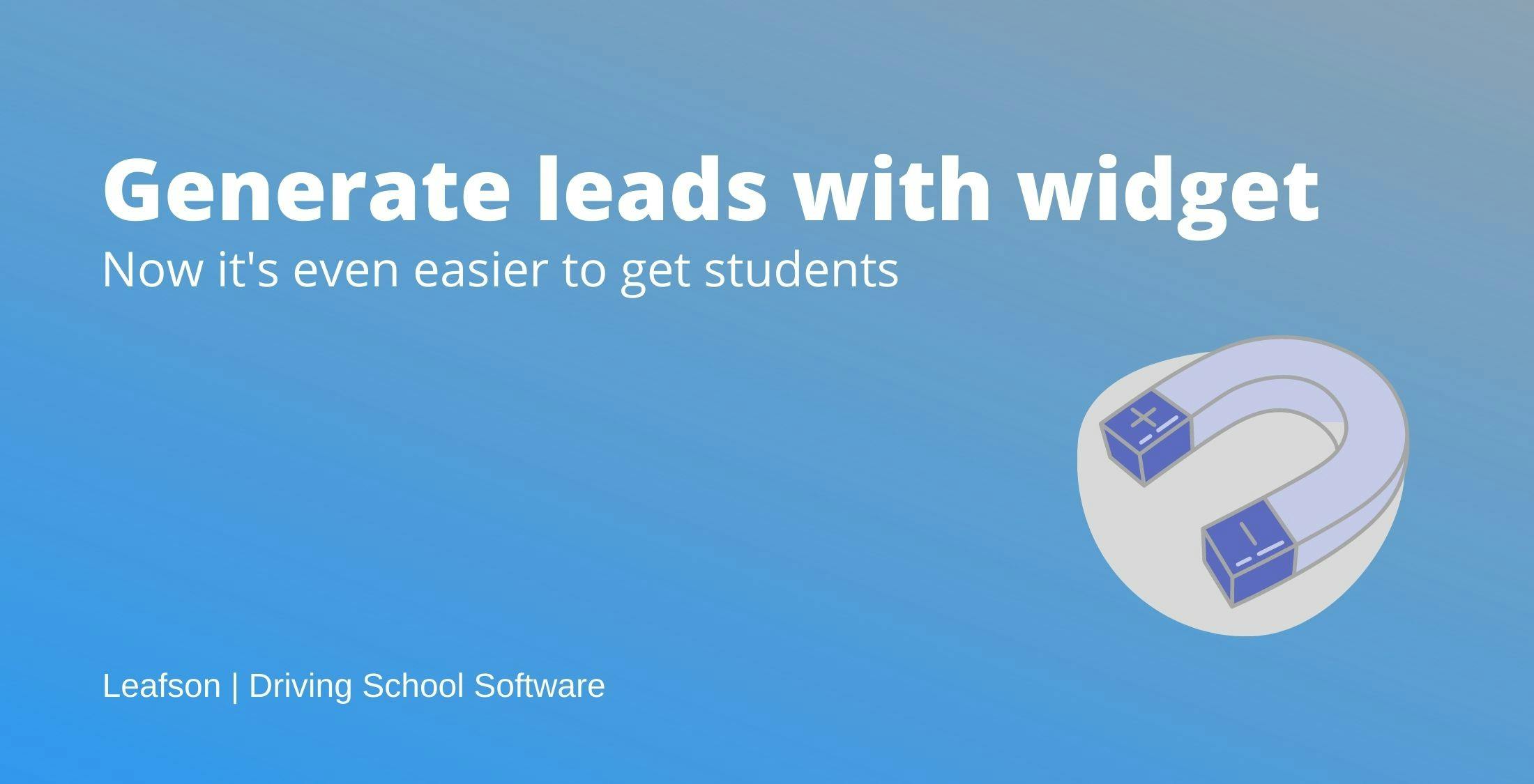 With the widget, students can register directly on your website. After enrolling, the student appears as a lead in the app that you can convert to a real student.
The widget styles
It is easy to personalize the widget to your website style. For example, you can select the color, type of fields, but also a dark theme. You can also type your own message which the student will see after registration.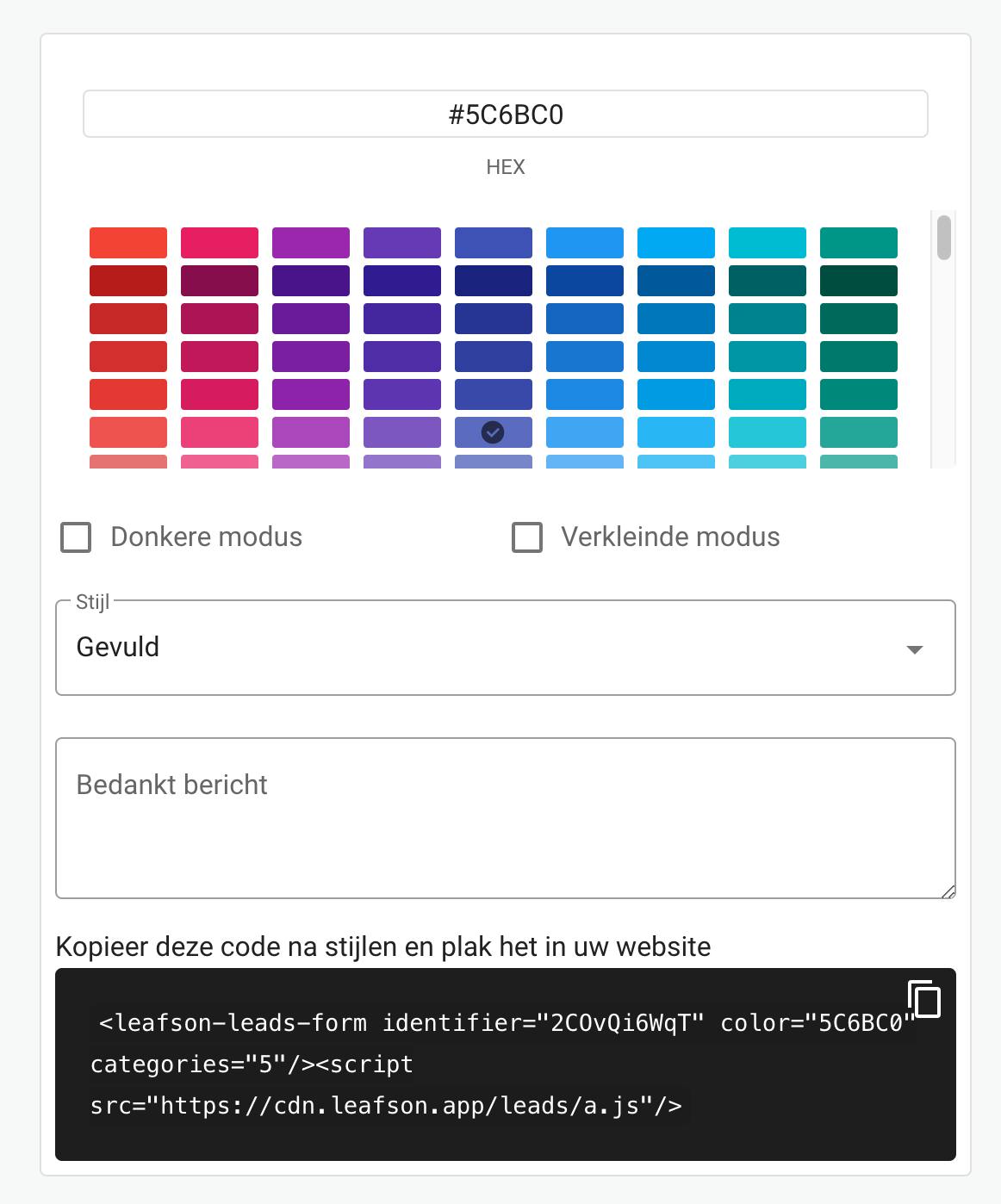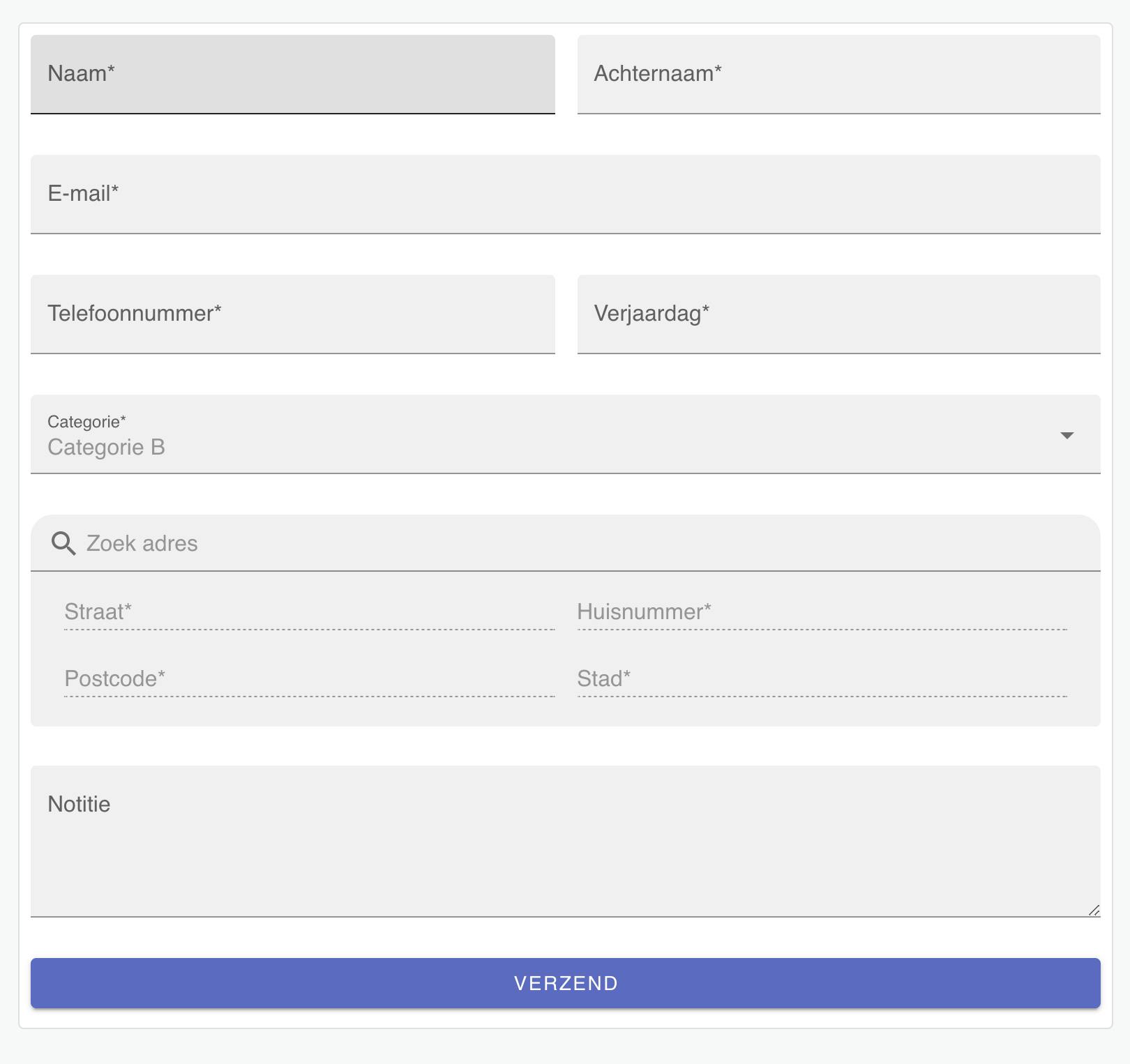 The result
After adjusting you can see how the widget will look. We have already chosen a standard style that is beautiful on any website.
Just paste
You can easily paste the widget in a place on your website. View the page and you will automatically see the form appear. Are you unable to do this yourself? We are happy to help you implement the widget for free.
Try out the form! After registration you will automatically see a new lead appear in the app.
Happy planning!