News
The DriveBuddy student app
Keep students informed about their upcoming classes, invoices and easy notifications.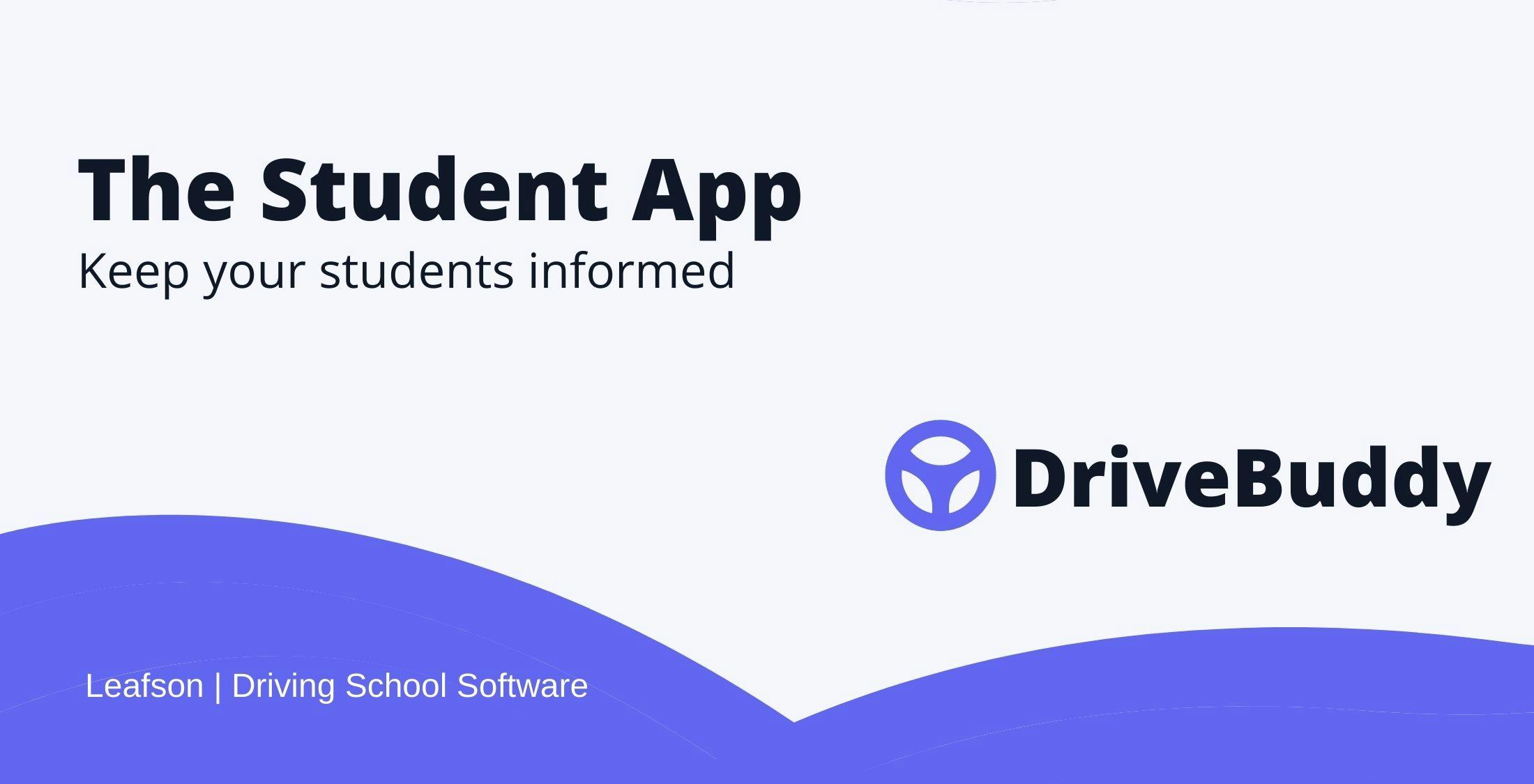 The features
The DriveBuddy student app developed by Leafson Driving School software makes it easy to keep your students informed.
This way they can view their next lesson, easily view their invoices and even pay from the app.
In addition, it is possible to set notifications before the lesson starts so that your student is never late!
Also take a look at the DriveBuddy website to easily download it.
Easily view appointments and pickup location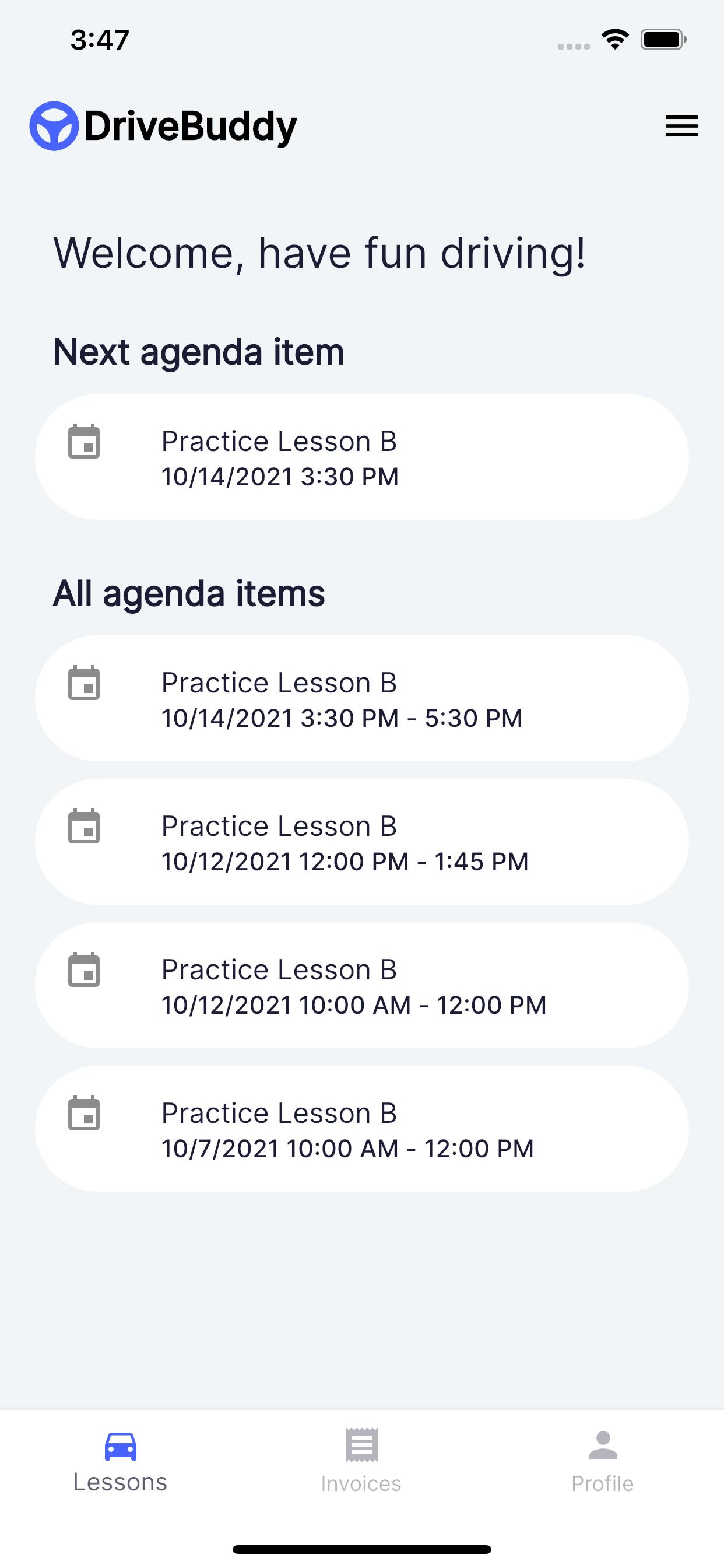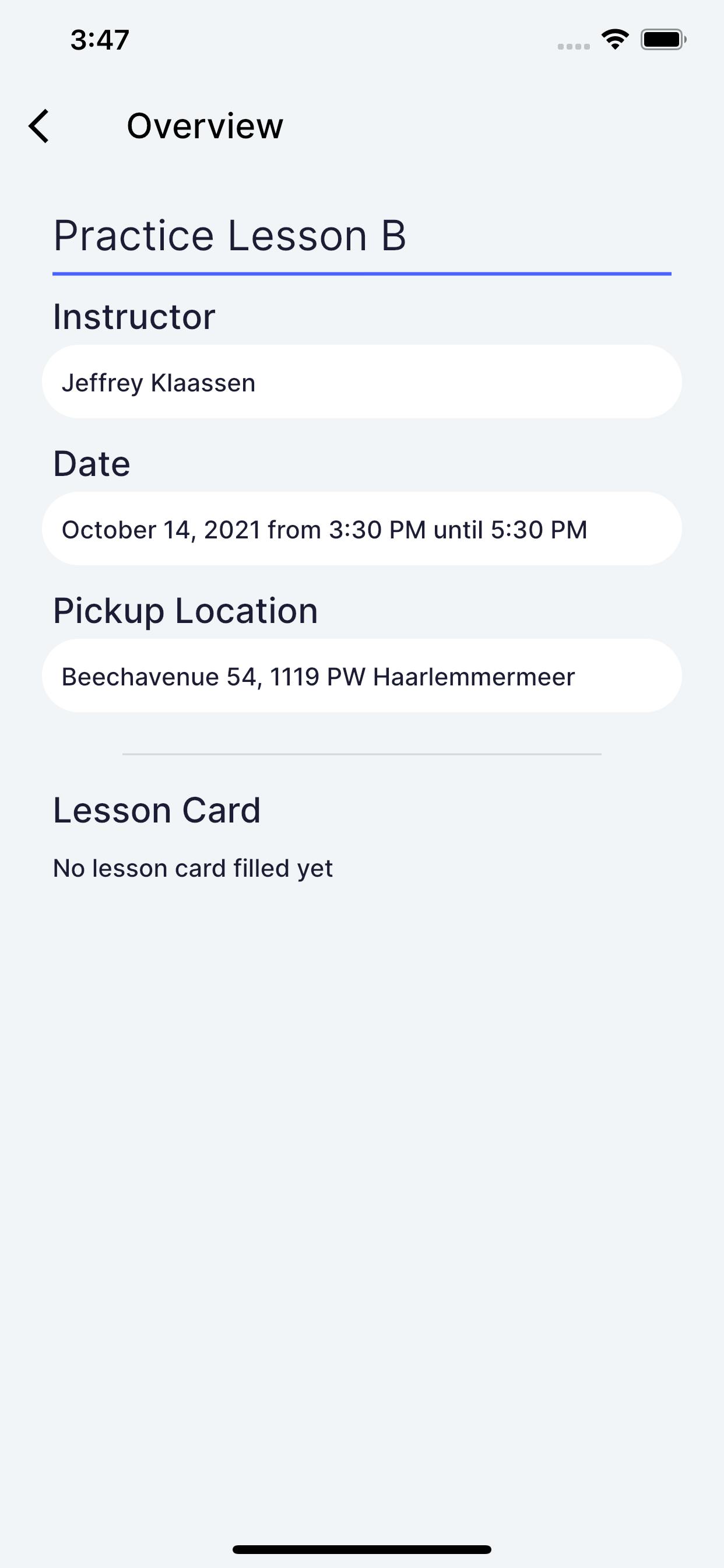 Easy login and user profile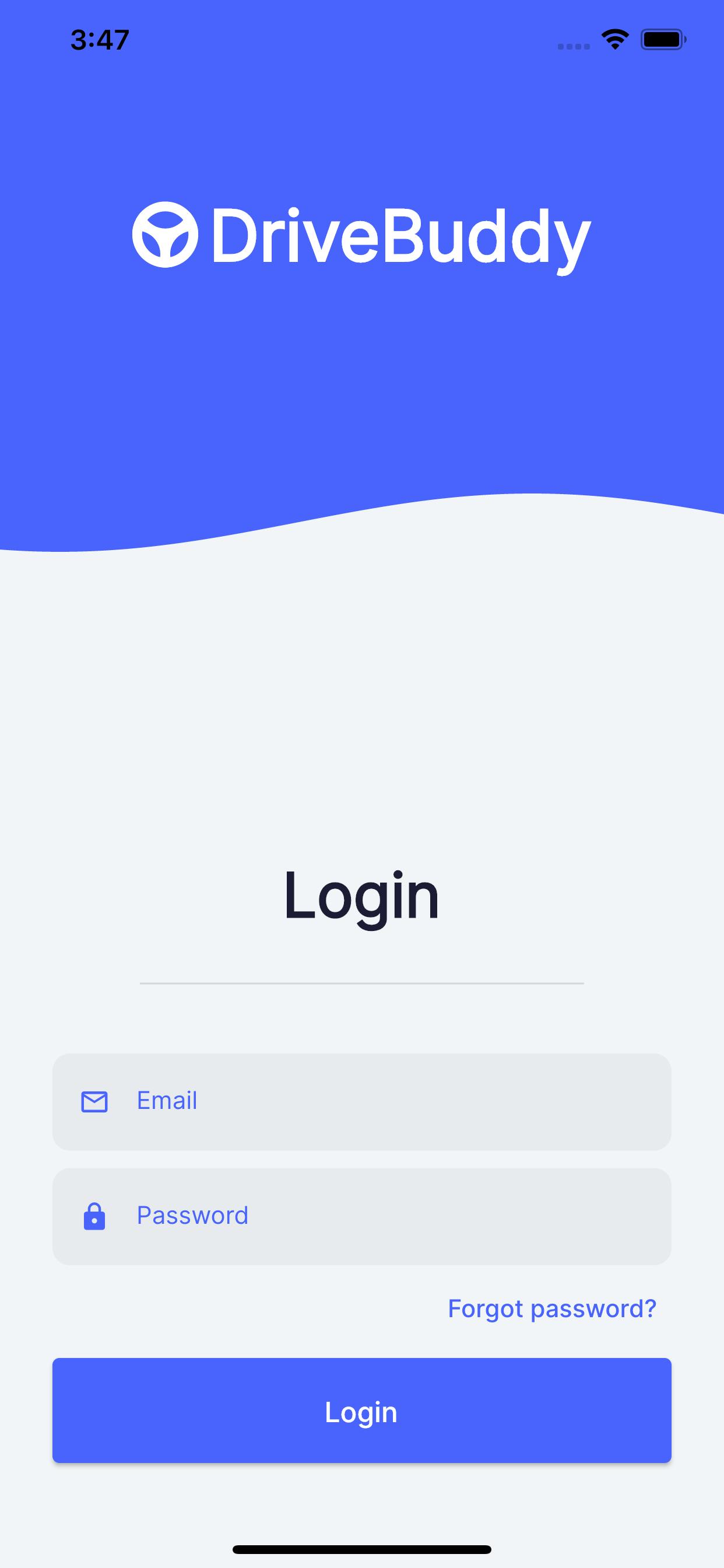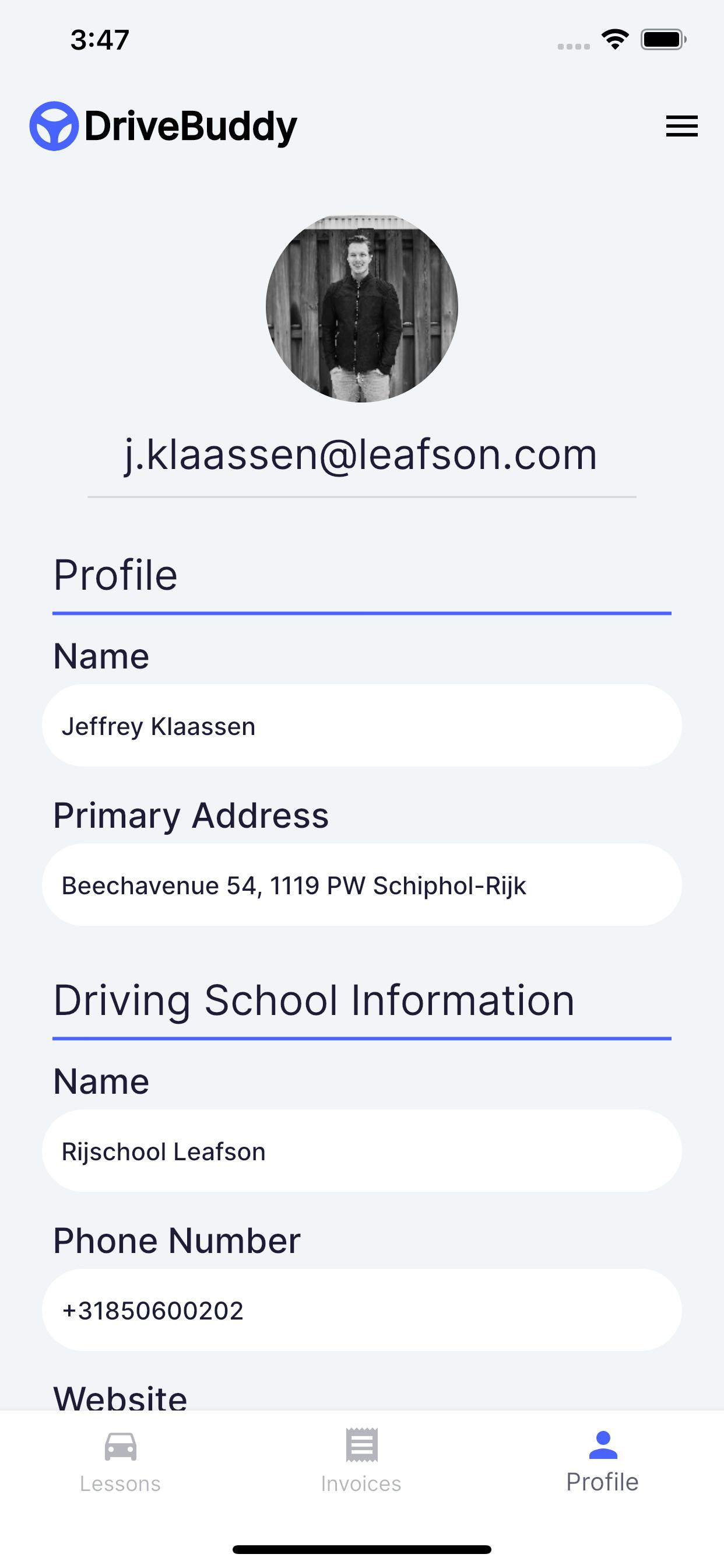 Can be used anywhere
When you create a student account in the Leafson app, an email will be sent to the student with instructions for downloading the app. In addition, DriveBuddy is also available as a WebApp for people who do not want to download anything.
Have fun teaching!