News
Happy new year and best wishes
PlanPine wishes everyone a happy new year and best wishes. Many tours and lots of graduates may be made.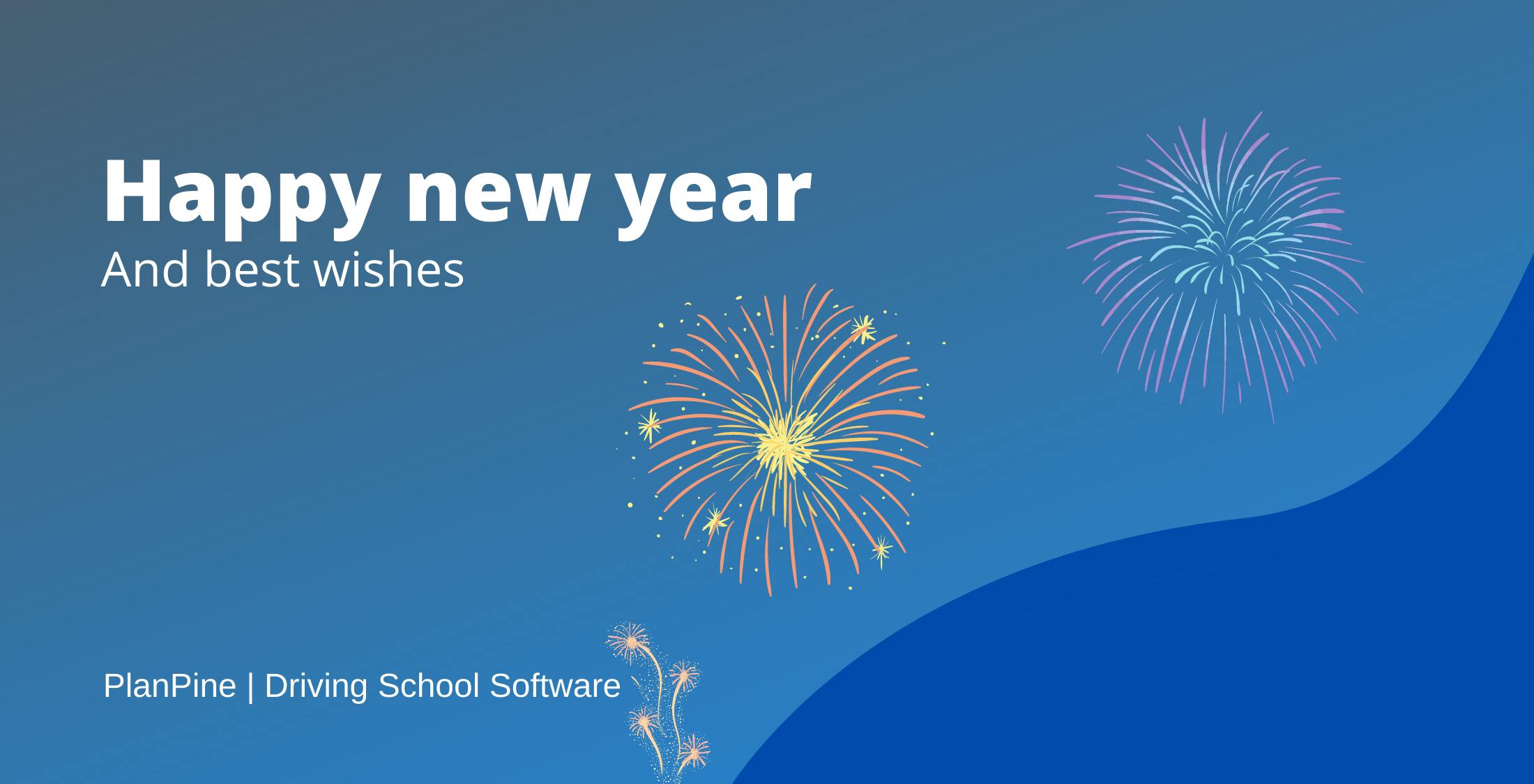 What does 2022 do to mean to PlanPine?
In this new year we want to add even more functionalities to PlanPine. Among other things, the students and code95. Even more links will also be made. This way we make it not easy but extra easy!
PlanPine Team is going to work hard again for the coming year. We make sure that everyone has a happy year.
We warmly wish everyone the best with their driving school.
Planpine Team